Andrew and Alice Marchant have lived at Anstey Grove Barn for over 40 years, raising a family and running a farm in the heart of rural Hertfordshire.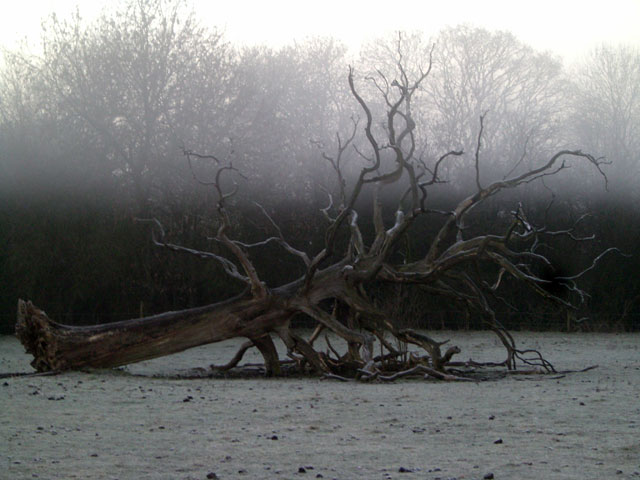 We first came here in 1980 when we bought a working pig farm with 20 acres of land and began to build our family home. Over the years we've dedicated a lot of time and effort into shaping the land and nurturing plants, wildflowers and wildlife.
In 1986, friends and neighbours helped us plant a broadleaf wood, and we also cultivated an enclosed wild-flower meadow. Both of these have come to be protected by the Hertfordshire Wildlife Trust.
In 2004 we decided to convert the large barn at the heart of the farm and create high quality self-catering accommodation. Our intention was to provide a homely base from which guests could enjoy a break in the countryside.
The working farm has now gone, but the wood, meadows, flock of free-range hens and horses remain as does our belief in our duty to provide responsible stewardship of the land.
Find out more about Anstey Grove Barn
Self-catering accommodation in Hertfordshire, near Cambridge, Hertford
and North London >
More about our accommodation, convenient for Cambridge, Harlow, Stevenage,
Royston, Buntingford, Ware, Duxford, Stansted, Bishops Stortford >