Comfortable and luxurious accommodation for self-catering, or bed and breakfast set in the heart of the tranquil and beautiful Hertfordshire countryside.
Anstey Grove Barn is within 15 miles of Cambridge and 30 miles of London. It's close to and convenient for Buntingford, Bishops Stortford, Harlow, Hertford, Hoddesdon, Royston, Stansted and Luton airports, Stevenage and Ware - a perfect spot, well-connected yet off the beaten-track, to offer a relaxing place to stay at any time of year.
More about Anstey Grove Barn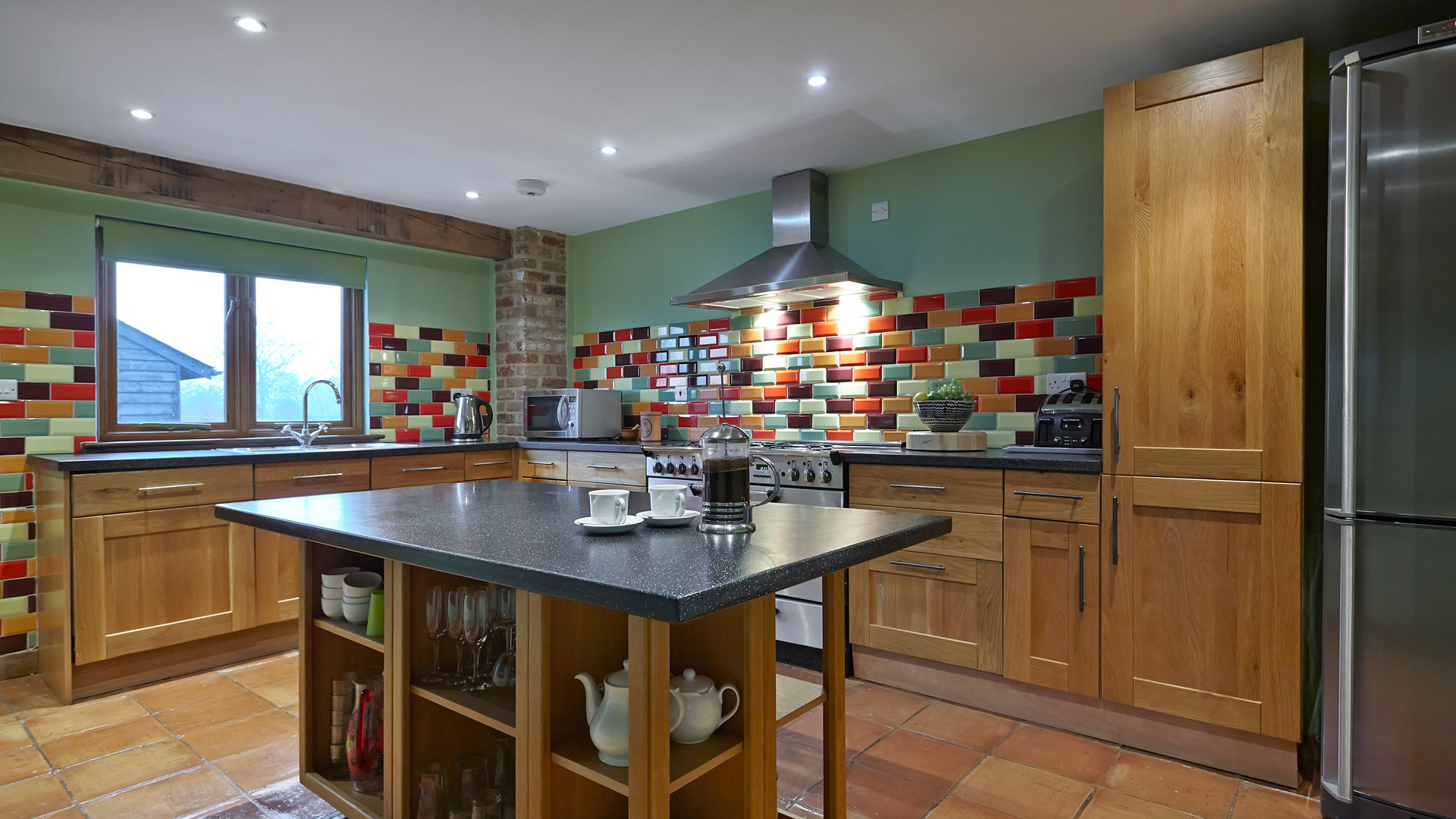 Self-catering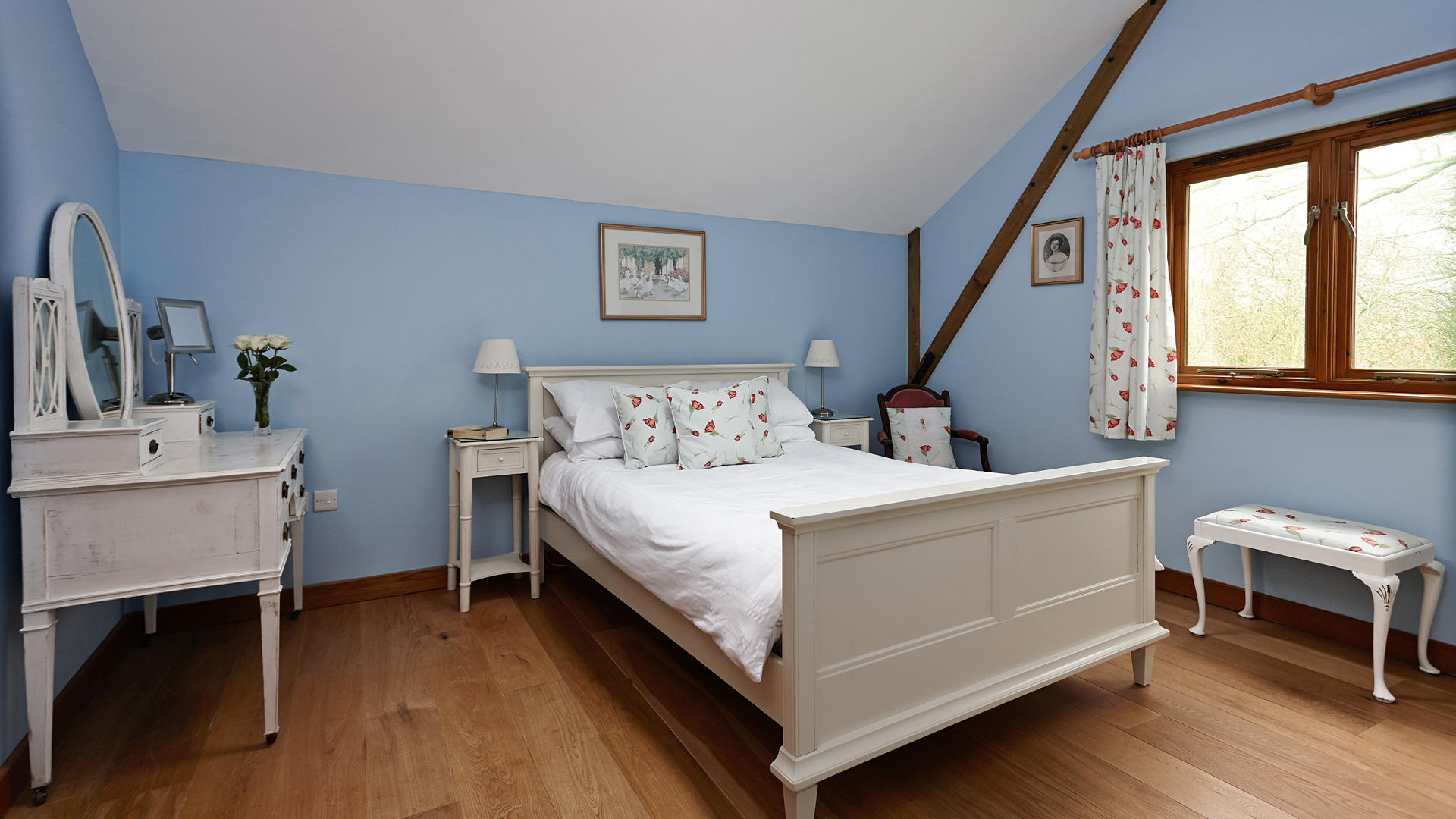 Our rooms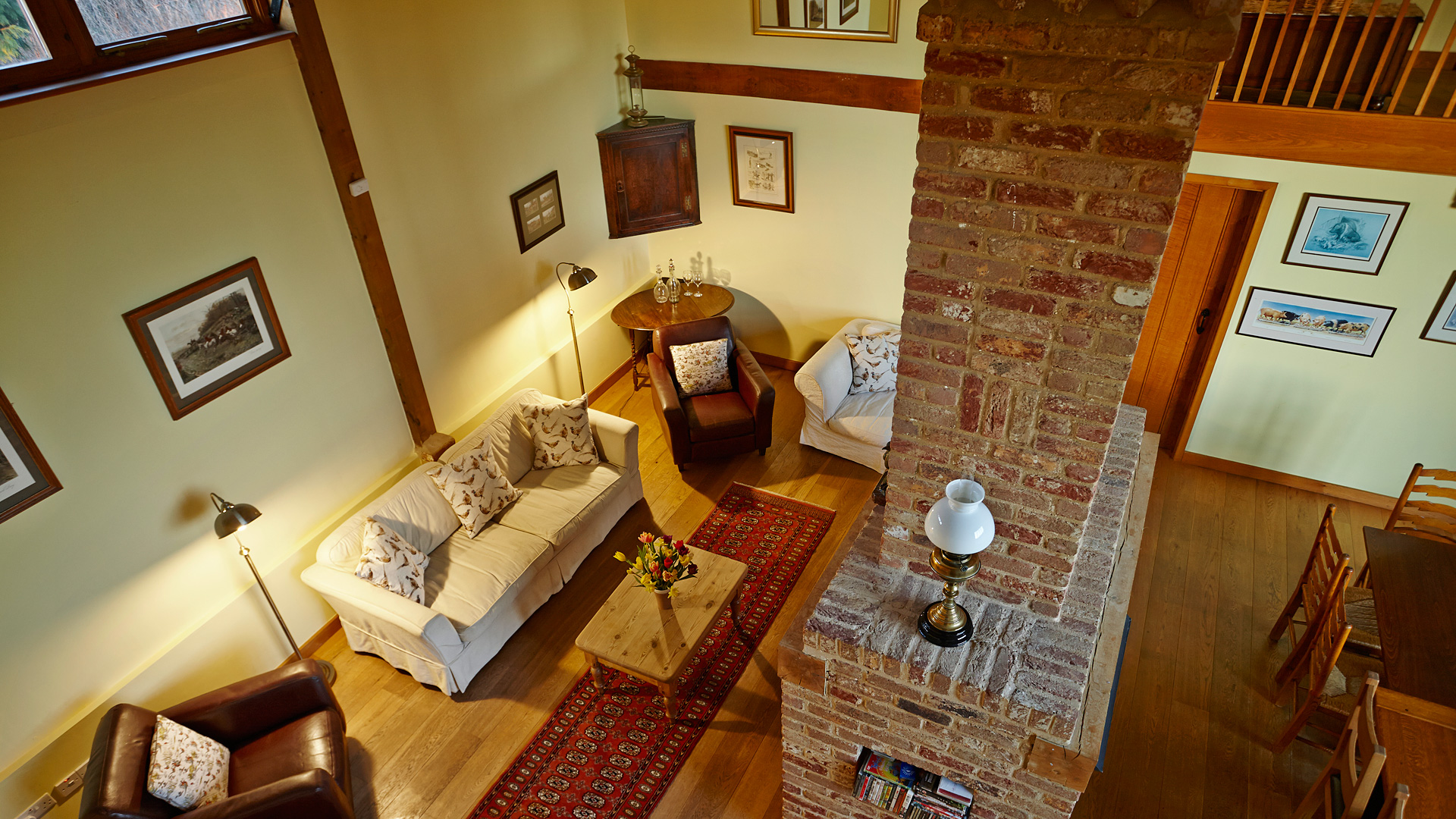 Make a booking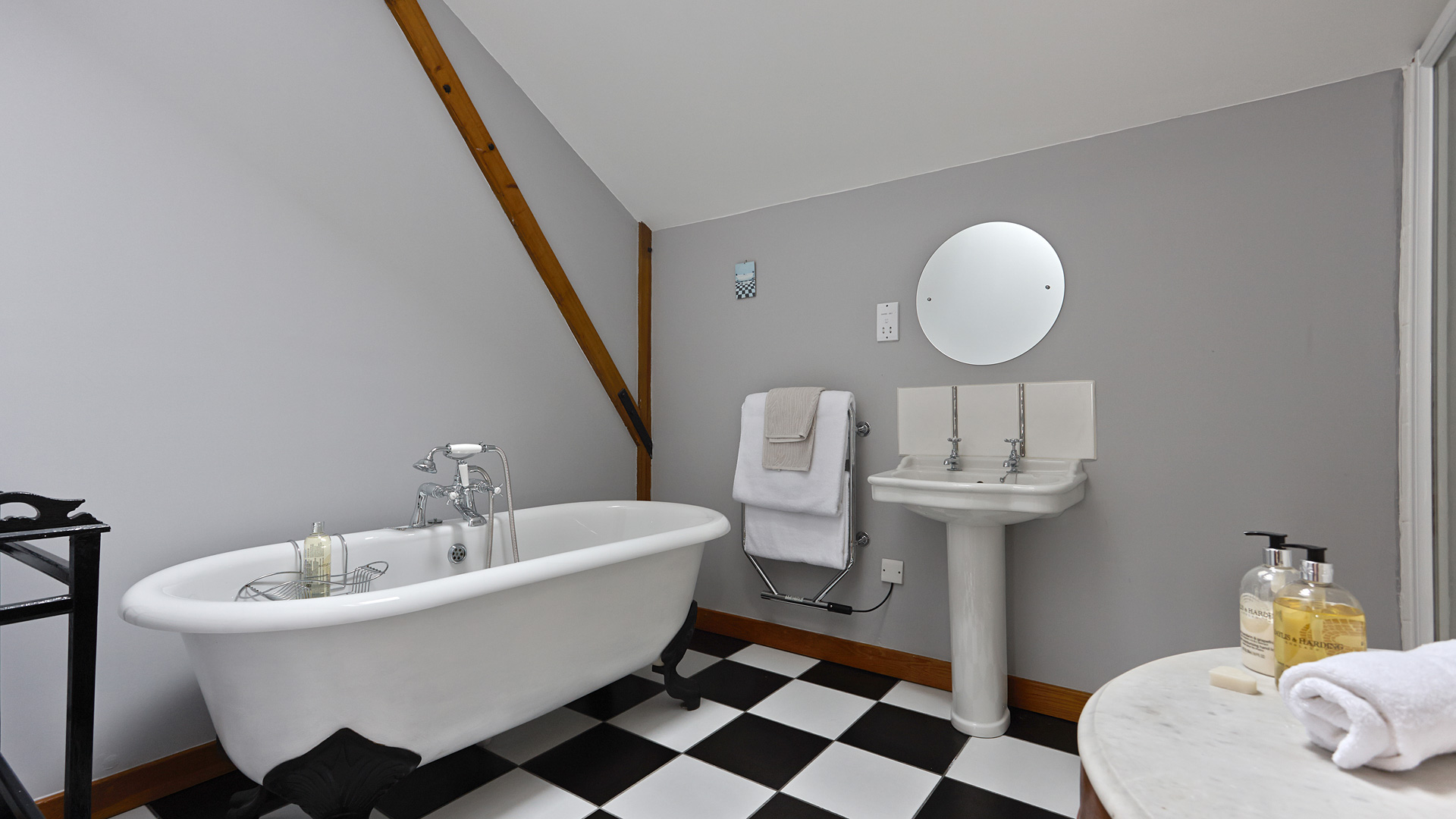 Find us
Self-catering

With a modern, well-equipped kitchen and spacious living space

Our rooms

Anstey Grove Barn has six rooms, and can sleep up to 12 people

Make a booking

Information about rates and how to book

Find us

How to get to Anstey Grove Barn by car, train, even aeroplane...
Contact us
Anstey, Near Buntingford
Hertfordshire
England
SG9 0BJ
Telephone: +44 (0)1763 848828
Mobile: 07791 296060 / 07515 282023
email: enquiries@ansteygrovebarn.co.uk
Find out more about Anstey Grove Barn
Self-catering accommodation in Hertfordshire, near Cambridge, Hertford
and North London >
More about our accommodation, convenient for Cambridge, Harlow, Stevenage,
Royston, Buntingford, Ware, Duxford, Stansted, Bishops Stortford >
Bed and Breakfast in Hertfordshire, available for short breaks, longer stays
or business >